Windows 10 100% disk usage in Task Manager [SOLVED]
If your Windows 10 Task Manager shows 100% disk usage, something is causing your hard drive to over-work. Your computer is now so slow it's almost impossible to use, and you're probably wondering what you did wrong. The answer is, nothing! This problem can occur all by itself. But the good news is, it's usually not a hard problem to fix.
Solution: Disable Windows Search
1) Press Windows logo key + R at the same time, and type in services.msc.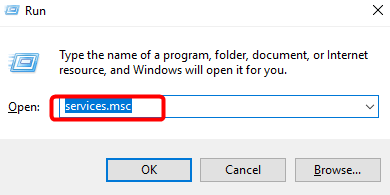 2) Locate Windows Search option, double click it to enter its Propertieswindow.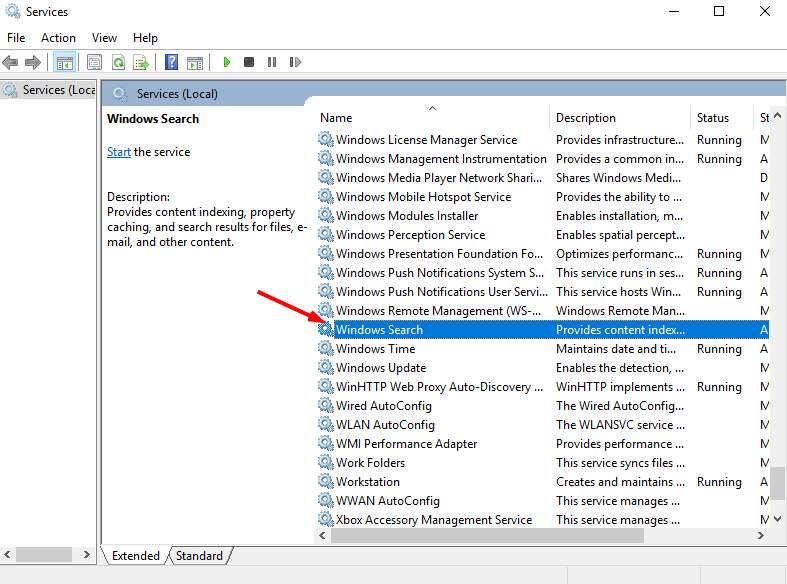 3) Change the Startup type to Disabled. Then click Apply and OK to save your change.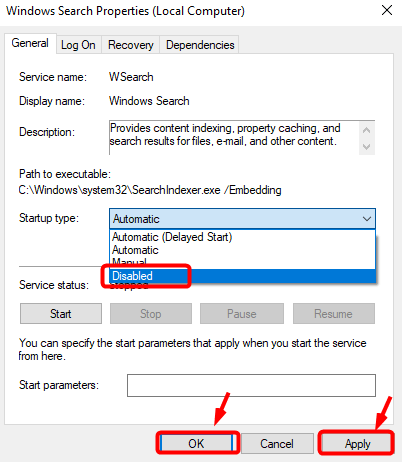 4) Check your computer's disk usage: Type "task manager" in the Windows search bar and select Task Manager, then in the Processes tab, look at the % at the top of the Disk column. If it's no longer 100%, you've fixed the problem!

If the 100% disk usage problem persists, try the next methods, below.